Private Driver Chicago
Quotes & Book
How To HIre Personal Driver In Chicago :
Smart & Simple Travel- Rent A Car With Driver
How To Get A Quote & Hire A Personal Driver In Chicago
New Clients: When you need to hire a driver in Chicago and the suburbs, just send us a text with your trip details and we will text you back a quote and a link to pay.
No payments over the phone and credit card will be verified.
After your first ride, we will ask you if you would like to save your payment info with us. That will make your next trips even easier by only texting us your trip details. Having your credit card saved on file, we will charge you after the trip.
Cash Payments: We love cash, but it is NOT available for first time riders.
We need to have your payment info verified and stored before you are allowed to pay cash. Existing clients can pay either with cash or the credit card on file.
Private Driver Chicago- smart way to travel!
Hire The Best Drivers In Chicago
#1 Source For Personal Drivers In Chicago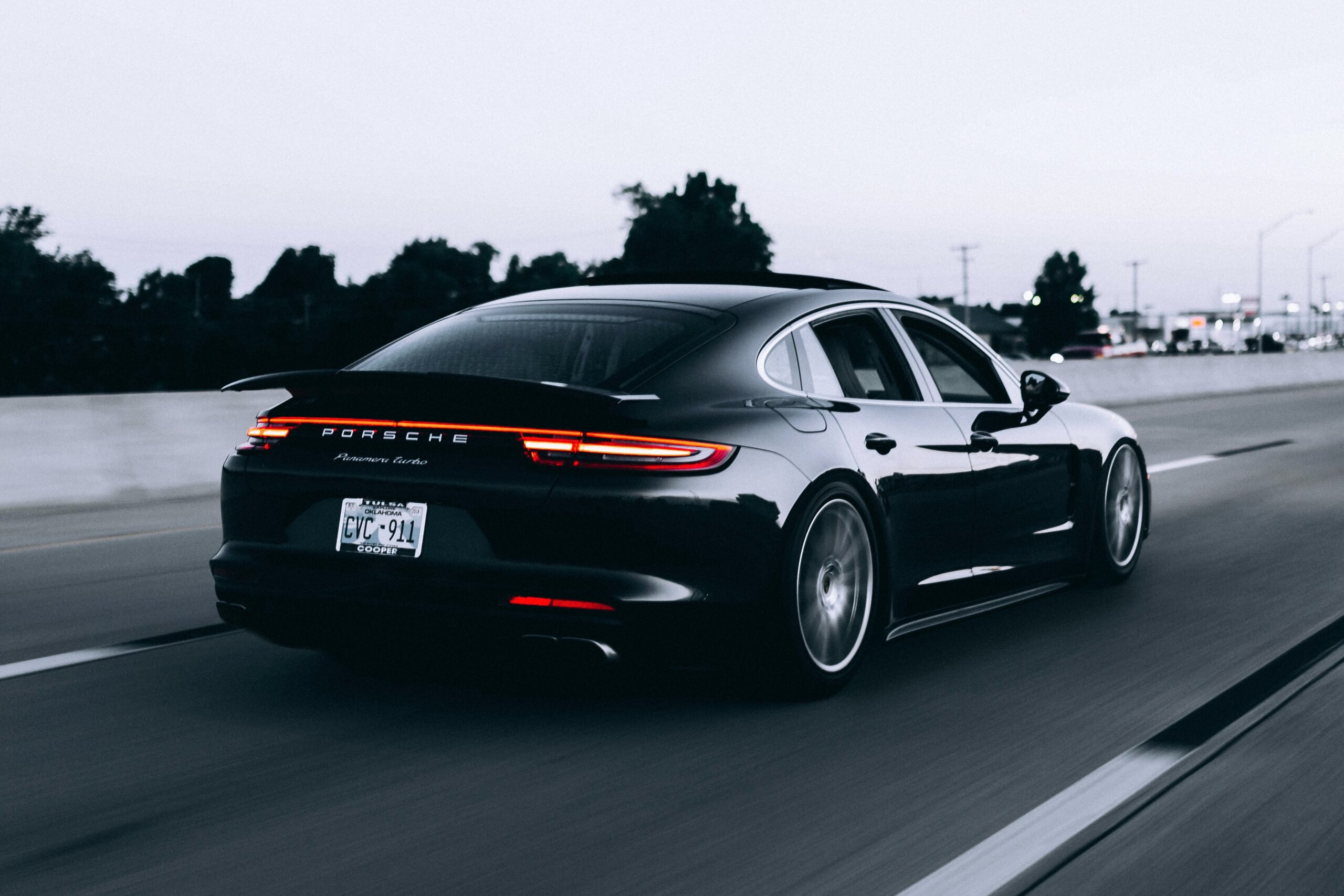 Private Driver Chicago
When you rent a car with driver in Chicago with us, we give you final rates, all inclusive. You will pay that amount unless your trip changes and does not go as initially planned.
We do not have hidden fees, gratuity and tolls are included. You hire a driver with us and you will travel stress free.
Private Driver Chicago has some of the most professional personal drivers in Chicago and the area.
Hire A Driver For Airport Transfers
Hire a driver for private transfer to O'hare or Midway airport. Rest assured that you will always be on time. We track your flight and text you upon landing. Private Driver Chicago makes airport pick ups easy.
Point To Point Drivers
Hire a driver for your special occasion, event, business meeting, sports game, concert, etc.
Enjoy the moment knowing that you have a personal driver bringing you back home.
Hourly Service
Rent a car with driver hourly, daily, weekly or monthly. Family drivers available as well. Tell us your needs and we will come up with the right solution for you.
Corporate & VIP Drivers
Let us know your guest or client is a VIP or top executive and we will upgrade you to our chauffeurs who wear a suit
Hire A Driver For Long Distance
Let us drive you hundreds and thousands of miles while you are relaxing or focusing on your business agenda. You need car driven to other states? Ask about our cross country drivers.
Custom Driving Requests
If you need to rent a car with driver for something that is not listed on our website, get in touch with us. Tell us more about your plans and we will do our best to be part of your plan.
Best Private Car Service In Chicago
Hire a Private Black Car Chauffeur Service in Chicago
Affordable- Smart Prices For Smart People
Luxury- New And Clean Fleet Of SUVs
Professional- Experienced Drivers
Hire A Personal Driver In Chicago
Rent A Car With Driver
Or
Hire A Driver To Drive Your Car
Why Hire A Personal Driver
BENEFITS OF HIRING A PERSONAL DRIVER
Hiring a personal driver is the best decision for vacations, corporate/business trips, and long-distance journeys. Hire hourly, daily, weekly, or monthly – we have you covered.
safety
Ride with experienced, professional drivers with years of experience and are prepared for every eventuality.
peace of mind
Get the best rides that are well-maintained and kept clean to fight against COVID-19. Have the peace of mind to ride for hours on end with zero stress so you can focus on what matters the most.
ON-TIME, EVERY TIME
Having an experienced, personal driver means you're going to reach your destination on time, with someone always planning as to how to get there through the best routes.